Learn More About Delrin Manufacturing at Jaco
Delrin, or an acetal (polyoxymethylene) homopolymer, is an extremely durable thermoplastic commonly used for inexpensive components that endure stressful environments.
Machining processes like milling and turning are optimal for Delrin and will normally be supplied in sheets or extruded bars. The granulated form can also be used for injection molding and plastic extrusion.
Benefits of Delrin
Easy to Machine

Durable Structure

Great Electrical Insulation

Low Friction
Jaco Products offers custom Delrin machining and fabricating for industrial applications. With over 70 years of experience, Jaco has continued to progress and expand our expertise in precision plastic molding technology to provide world-class custom plastic injection molding services across a variety of industries. You can count on our technical and manufacturing expertise to produce precision custom machined Delrin parts for you.
What is Delrin?
Delrin is commonly known as an acetal (polyoxymethylene) homopolymer. It has an impact and wear-resistant semi-crystalline thermoplastic. Delrin plastic is popular for a broad range of machining applications and is the ideal material in parts designed to replace metal.
Leading companies across the globe use Delrin for high-load mechanical applications such as gears, safety restraints, door systems, conveyor belts, healthcare delivery devices, and other demanding products and parts. It combines low-friction and high-wear resistance with the high strength and stiffness such applications require. It provides a wide operating temperature range (-40 °C to 120 °C) and good colorability. Delrin also mates well with metals and other polymers and offers excellent dimensional stability in high precision molding.
Delrin offers higher tensile strength, stiffness, creep and fatigue resistance, and significantly higher impact resistance. The combination of these excellent mechanical properties in a single material allows for thinner, lighter-weight parts and shorter molding cycles with potential cost reductions.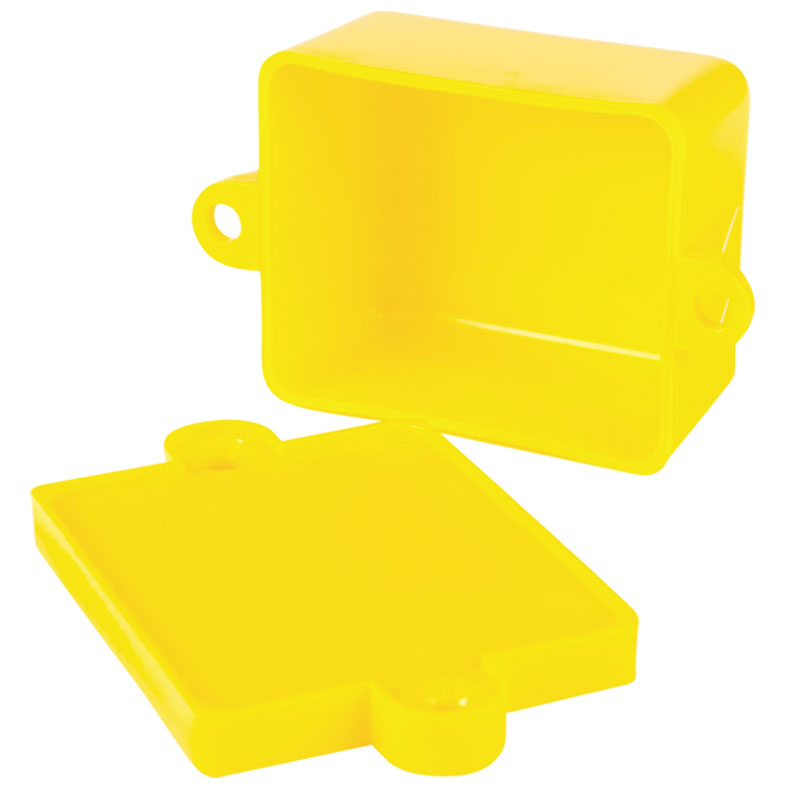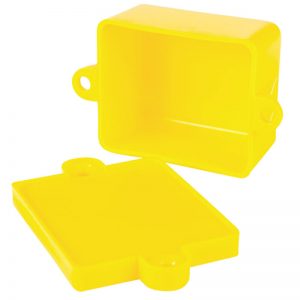 Advantages of Machined Delrin
Delrin offers great stiffness, flexural modulus, and high tensile and impact strength. It offers higher tensile strength, stiffness, creep and fatigue resistance, and significantly higher impact resistance. The combination of these excellent mechanical properties in a single material allows for thinner, lighter-weight parts and shorter molding cycles with potential cost reductions.
Additionally, Delrin provides incredible moisture resistance. As a result, it is ideal for applications in wetter environments. Its resistance to hydrocarbons, solvents and neutral chemicals as well as superior dimensional stability and resilience.
Machined Delrin Part Advantages
High tensile strength and stiffness

Enables thinner, lighter part design

Offers potential for reducing part production costs
Delrin Applications
Food product forming dies

Timing screws

Electrical insulator parts

Gears, bearings, and bushings
Jaco Machined Delrin Services
We specialize in engineered materials such as injection molded Delrin® and machined Delrin.
Jaco CNC Delrin machining is an effective manufacturing method for the development of products for many different applications. The CNC (Computerized Numerical Control) process utilizes various computerized devices to complete many manufacturing tasks. We also apply our immense experience with thermoset and thermoplastic materials to further increase the efficacy of CNC Delrin machining.
Our Delrin machining capabilities include 5-axis machining, milling, routing and turning with tolerances of .0001″. We regularly improve our machinery, technology and manufacturing methods, so we can more easily produce parts with high tolerance requirements.
Our technical staff is experienced in all aspects of the injection mold engineering process and is capable of producing quality plastic injection molded Delrin parts because they understand each and every aspect of the plastic injection molding process. We are one of the premier injection molding companies in Ohio.
From our extensive asset base of state-of-the-art equipment to our meticulous attention to detail and product knowledge, we are able to service our established and ever-expanding customer base. We've positioned ourselves as the #1 plastic machine shop in the US providing unparalleled service, quality, and pricing.
As a one-stop-shop for custom injection molding services, we maintain in-house facilities for tool design, CNC programming, and fixture manufacturing. In addition, we utilize computer-aided manufacturing CAM and CAD to facilitate our manufacturing and our equipment is ISO 9001: 2008 Registered.
By investing in modern equipment and maintenance of core products currently sold, we are able to provide rapid turnaround of critical production components and drive efficiencies for your operation.
Plastic Materials We Work With
Jaco specializes in the machining of:
Delrin
Nylon 6/6, 6, 6/12
HDPE
FR-4
G-10
PEEK
Lexan/Polycarbonate
PTFE
Teflon
Udel
UHMWPE
Acrylic
Ultem
Why Choose Jaco Over Other Plastic Manufacturing Companies?
Jaco Products offers superior service variety and higher quality materials resources than our competitors. We are also more capable of completing challenging plastic manufacturing projects with even the more strict application requirements. Additionally, with an innovative manufacturing process, we can deliver custom solutions to fulfill the requirements of any application. If you're looking for a reputable plastics manufacturer, you can depend on Jaco to get the job done.
Advanced quality control processes

Project assistance from prototyping to the final stages of manufacturing.

Advanced CNC manufacturing equipment for the fabrication of high-quality products with competitive pricing.

Vendor managed inventory systems.

Long-term professional relationships.

Custom packaging options.

Dedication to complete customer satisfaction for every project.