Perimeter Thermal Barrier Insulation
Let Jaco Products custom cut and fabricate your perimeter insulation to size. Jaco is the premier supplier of high-performance press platen insulation and materials including Glastherm® HT, Micarta®-Silicone, SG-200 Polyester andPyropel® MD-18. We can recommend the materials and help you compare the choices between low thermal conductivity, cost, thickness tolerance, and compression strength based on your desired processing temperature.
Improve your processing variables and reduce your energy consumption by controlling the transfer of heat to the production press with high-performance thermal perimeter insulation.
When you choose Jaco you have choices in thermal insulating materials.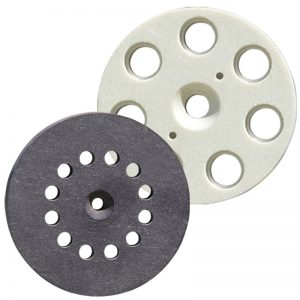 Perimeter Thermal Barrier Insulation Materials