With our expertise in CNC plastic machining, nobody beats Jaco. There's a wide variety of CNC shops out there, but they tend to focus more on metal cutting, making plastic machining an afterthought. On the other side, most plastics manufacturers use injection molding exclusively and aren't knowledgeable about CNC machining. Jaco is an authority on both, making us a reliable choice for your plastic CNC machining needs.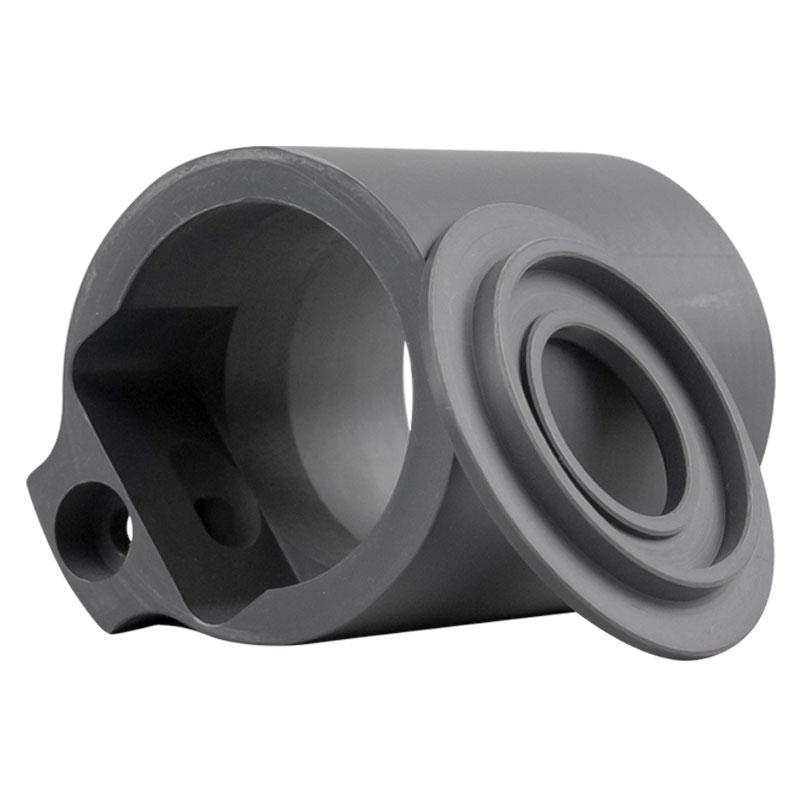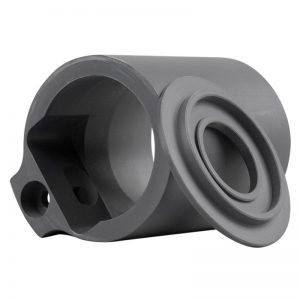 Choose a Manufacturer that Specializes in CNC Plastic Machining
For more than 70 years, Jaco has been providing CNC plastic machining and fabricating plastic components better than industry competitors. We have unparalleled knowledge of thermoset and thermoplastic engineered materials and our machining capabilities include 5-axis machining, routing, milling, and turning with precision tolerances of .0001″. We continue to invest in advanced equipment that enables us to handle high tolerance requirements, as well as small and large volume projects at competitive pricing.
Count on Jaco to provide complete solutions for your engineering and CNC plastic machining needs. We feature a precision-focused CNC machining shop. Our reliable machining capabilities provide customers with quality machined parts. We can create custom programs directly from your files or drawings to ensure the accuracy of every finished product you receive.
Plastic Materials We Work With
Jaco specializes in the CNC plastic machining of:
Delrin
Nylon 6/6, 6, 6/12
HDPE
FR-4
G-10
PEEK
Lexan/Polycarbonate
PTFE
Teflon
Udel
UHMWPE
Acrylic
Ultem
We utilize 5-Axis CNC machining methods at our advanced plastic manufacturing center, so we can create precision prototypes and components with ease. We also offer these services at competitive pricing regardless of volume. Furthermore, our knowledge surrounding thermoplastic and thermoset materials allows us to customize your plastic components to your application's requirements.
Why Choose Jaco Over Other Plastic Machining Companies?
In addition to high-quality products and machining processes, we offer:
Advanced quality control processes that meet and outperform industry standards
Full-service machining from assistance with product development to final production
Advanced CNC Manufacturing Equipment
Vendor-managed inventory systems for supporting your process.
Custom Packaging Options
Total dedication to customer satisfaction with every project.
Jaco Products maintains a leading position in the plastic machining industry by offering unmatched precision and versatility. As a result, we can tackle the most unique and complex applications and projects. Furthermore, our innovative approach to plastic CNC machining yields effective solutions for any manufacturing project. We excel at precision plastic machining and design, so you can depend on Jaco for all your plastic part needs.
Turn to Jaco for Your Plastic Machining Needs
Processing and machining of all parts occur in our completely controlled environment. There is quality in every part we machine and we maintain a complete record of each and every product.
If you would like to know more or you are interested in learning about Jaco and our plastic machining abilities, call us today.