Plastic Manufacturers in Ohio
If you and your team want to get the most out of your next project, then you will need to set aside some time for comparing manufacturers and to get on the same page regarding project goals. See below to learn about some of the most critical factors to consider.
Determine which plastic fabrication will be most cost-effective for your project goals. For example, one team may specialize in computer numerical control (CNC) machining while another may provide 3-D printing services. Different methods are ideal for different tolerance requirements. Whenever possible, visit a potential partner company's facility to gauge a team's machining capabilities.
Find out if a potential partner company operates by a standard compatible with your project goals. For example, some teams have ISO certifications while others operate by ANSI standards or their own dimensions.
It will be crucial to consider a team's communication practices. Does a team reply quickly to phone calls or emails, for example? Can you access customer service or quality control representatives easily?
You should also take a look at a potential partner company's website. Is it both responsive and up to date?
Of course, you will need to be mindful of your budget. However, it is important to remember that the least expensive option is not always the most effective option. The right plastic manufacturer for your project will be able to provide clear explanations regarding pricing.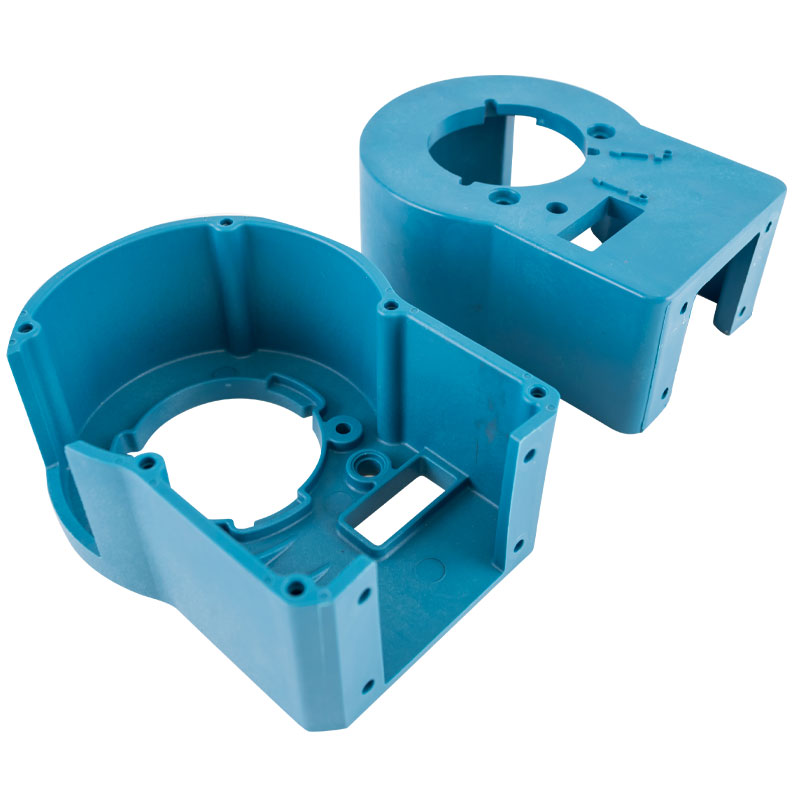 If you and your team have been trying to choose between plastic manufacturers in Ohio, then you can feel confident in counting on Jaco Products. Connect with the Jaco Products team today to learn more. Count on the manufacturers from Jaco Products to provide expert insight for the material selection and design processes to yield the most cost-effective results possible.
Why Choose Jaco Products?
Among plastic manufacturers in Ohio, Jaco Products leads the way. Jaco Products is an ISO 9001:2008-certified company. The company's certification indicates a reliable quality management system.
Significantly, the Jaco Products team maintains the most current in both computer-aided design (CAD) and computer-aided manufacturing (CAM) technologies to manufacture plastic components of the highest quality. In addition, Jaco Products customers benefit from an extensive selection of plastic materials to meet nearly any project goal.
About Jaco Products
For more than seven decades, Middlefield, Ohio's Jaco Products has distinguished itself among plastic manufacturers in Ohio. Companies from across a diverse range of industries turn to the Jaco Products team for durable custom plastic components.
Jaco Products serves as a one-stop-shop for leading plastic machining, plastic injection molding, both mold and platen insulation and die-cutting services. The company sets itself apart through its wide material selection. To list, Jaco Products customers can customize PBT, PEEK, UHMW, polycarbonate, Udel and Delrin parts, for example.
Above all, the Jaco Products team prioritizes product quality and customer satisfaction. If you and your team need durable plastic customizations for your next project, then bring your vision into reality with the professionals from Jaco Products. Count on this dedicated team to complete your project both on time and on budget.