When to Use Polycarbonate Sheet | Lexan®|  Acrylic | Plexiglass® | for Machining and Fabrication
Polycarbonate sheets (Lexan) or acrylic (Plexiglass®) can have a wide range of applications in both industrial and residential applications.  This article is a guide to when to choose one over the other for a specific application at use.
If you can't find the answer to your questions here, the Jaco engineering staff is available to provide the technical assistance you need to select the right clear plastic material in addition to providing material sales, machining and fabrication of clear plastic materials to meet your specific requirements.
Why and when to choose polycarbonate sheet
Polycarbonate sheets or panels are thermoplastics that are UV resistant, impact-resistant, excellent thermal stability and available in both clear and opaque sheets in a full range of colors. Due to the high-impact resistance, polycarbonate sheets are often found in security applications such as banks, fences, police riot shields/visors and bulletproof windows
Lighter than glass or acrylic, polycarbonate sheets can often be found in construction applications for awnings and overhead covers. Their superior ultraviolet protection, thermal and impact resistance result in a longer life that other construction materials. Tough, weather-resistant, polycarbonate does not yellow, fade or discolor as other polymers can over time.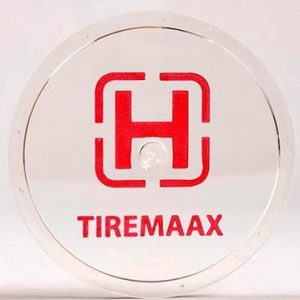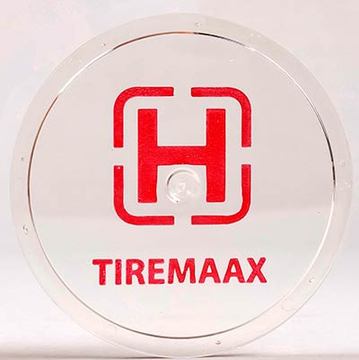 As an exceptional thermal insulator, polycarbonates can be found in electronic equipment such as sensor components, switch relays, LCD, connectors, computers, cell phones, instrument housings, panels and cases. CDs and DVDs are also a used for optical disks, similar to polycarbonate optical lenses for eyeglasses.
Widely used across the automotive industry, due to their lighter weight, strength, impact resistance and dimensional stability, polycarbonates can be found throughout vehicles from inner lenses to grills to headlights.
A common use of polycarbonate sheets is agriculture, specifically greenhouse construction. Similar to glass they can be used single pane, double or triple for heat retention/insulation.
Polycarbonate sheets vs. acrylic sheets, which is better for your application?
When searching for a clear or transparent plastic, both acrylic or polycarbonate sheets come to mind. The question is when to choose polycarbonate over acrylic?
Frist let's look at the key characteristics and a comparison of acrylic compared to polycarbonate:
Acrylic is brittle, easy to chip
Acrylic has a lower impact resistance than polycarbonates
Acrylic has superior load bearing properties
Acrylic has superior scratch resistance to polybonate
Acrylic will not yellow
Acrylic can be restored to optical clarity by polishing.
Polycarbonate is more expensive (roughly 2 to 3 times)
Thicker gauges of polycarbonate can be bulletproof
Polycarbonate is used in more industrial applications than acrylic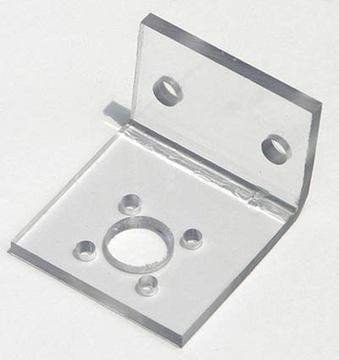 Where is acrylic used?
Similar to polycarbonate, acrylic is used for a wide range of consumer and industrial applications.
Architecture and construction; doors, windows luminaires, balcony guards, sound barriers, swimming pools, aquariums, terrariums and large tunnels
Furniture
Automotive and transportation; RV components, windshields for motorcycles, helicopters and marine applications.
Retail and tradeshow displays; point of purchase displays, signage and corporate imaging.
Lighting; LED ceiling panels, sign lettering, lenses, covers and shades
Electronics; remote control transmitter window, electric guitars, rear projection screens
Healthcare; neonatal incubators, surgical furniture, instrument panels and lenses.
Safety applications; riot gear and motorcycle helmets.
Polycarbonate sheets (Lexan®) or acrylic (Plexiglass®) Datasheet / Technical Information
Contact our experienced technical staff for the most up to date copy of a Polycarbonate sheets (Lexan®) or acrylic (Plexiglass®) datasheet. Our staff is available to help you specify the right materials for your clear plastic application and design the parts/components to meet your product requirements. Contact our technical staff today to discuss your acrylic or polycarbonate part design.
Lexan®, is a trademark by GE Plastics.
Makrolon®, is a trademark by Bayer.
Plexiglas ® is a trademark by Roehm and Hass.