The customer was looking to lower their cost on this machined nylon part. Their current supplier was challenged by the interconnecting internal passages that required an internal tolerance of ±0.001″. Machined from MC901 nylon, the part is used in water purification equipment and the tolerance of the interconnecting internal passages is critical to the performance of the product.
Jaco was successful at both lowering the part cost and achieving the required tolerances consistently part to part.
Jaco's expertise in the machining of complex plastic parts is unparalleled in the industry. Jaco does not machine metal or alloys but focuses strictly on thermoplastics, thermosets and engineered resins, a focus and level of experience that cannot be found anywhere else.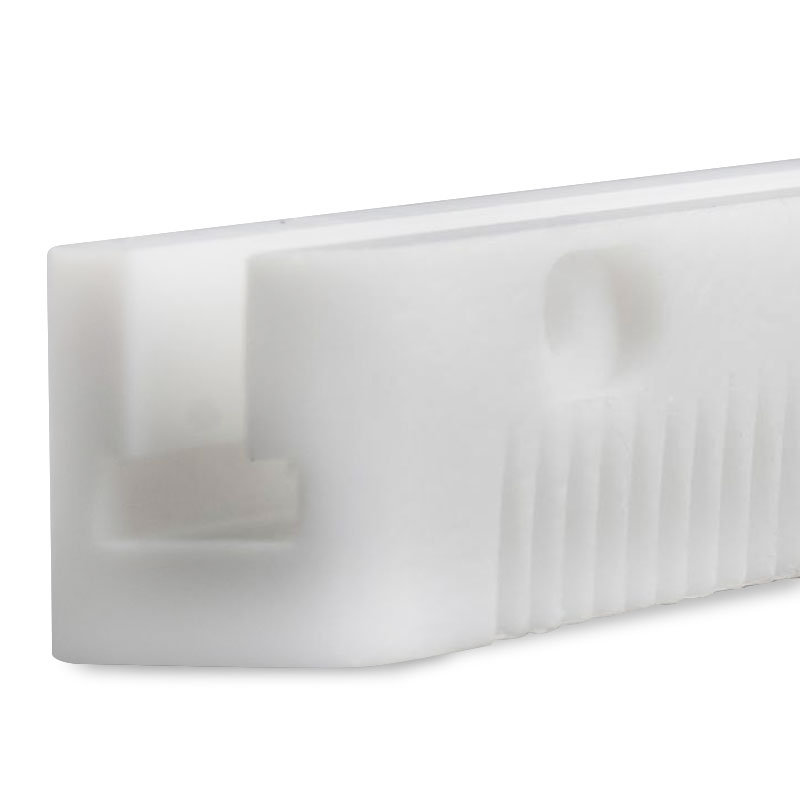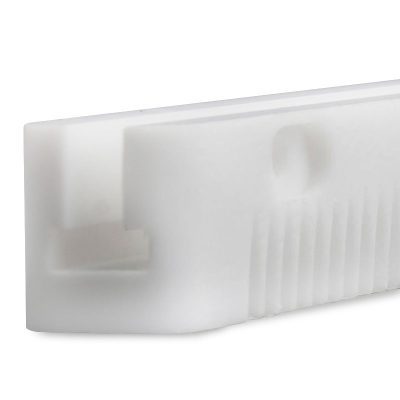 Give Jaco the opportunity to review your machined plastic part. Rest assured their knowledgeable staff will find a way to lower the cost using advanced CNC machining and custom plastic injection molding techniques while also increasing part consistency and quality.
Other Plastic Materials We Work With
Jaco specializes in the machining of:
Delrin
Nylon 6/6, 6, 6/12
HDPE
FR-4
G-10
PEEK
Lexan/Polycarbonate
PTFE
Teflon
Udel
UHMWPE
Acrylic
Ultem