Choosing the Right Material For Plastic Injection Molding
Choosing the Right Material For Plastic Injection Molding / Comparing Injection Molded Plastic Parts Manufacturers / About Jaco Products
Trying to choose between injection molded plastic parts manufacturers for your next project? Connect with the team from Jaco Products today to learn more. When you choose plastic injection molding, you can benefit from an extensive range of complex geometries. However, the success of your project depends on your material selection. Reliable injection molded parts manufacturers will be able to assist the client in choosing the most cost-effective material for the project at hand. Significantly, different plastics withstand different stresses in different ways. When you have an understanding of the environment of your application, you can make the most effective choice of material. For example, polycarbonate is notable for its resistance to both heat and impact and for accommodating various finishes. Significantly, this thermoplastic is useful for medical applications, clear lenses, both indoor and outdoor lighting components and bulletproof glass. If your project requires custom parts that resist fire and chemicals and offer dimensional stability, then polyether ether ketone (PEEK) injection molding may be the solution for you. In fact, PEEK is beneficial to high-vacuum tasks such as bearing and pump manufacturing. If you and your team have been looking for reliable injection molded plastic parts manufacturers, then you can feel confident in counting on Jaco Products. Connect with the Jaco Products team today to find out how you could get the most out of your next project.
Comparing Injection Molded Plastic Parts Manufacturers
If you want to get the most out of a plastic injection molding customization, then you will need to set aside some time to compare potential partner companies. For example, it will be especially helpful to visit a potential partner's facility in person whenever possible. This can help you gain a general understanding of a team's communication practices as well as machinery maintenance. Communication is another critical factor to consider when comparing injection molded plastic parts manufacturers. Can you find an online portfolio of past projects? Can you access customer service and quality control professionals easily? Is the company website both responsive and up to date? You should also consider a team's plastic fabrication method specialty or specialties. Certain methods are effective for different tasks. For example, you may save money by opting for 3-D printing, but injection molding may accommodate a more complex design more effectively than other plastic fabrication methods. Considering this, you should also have an idea of the value a team will provide. The least expensive option is not always the most effective option.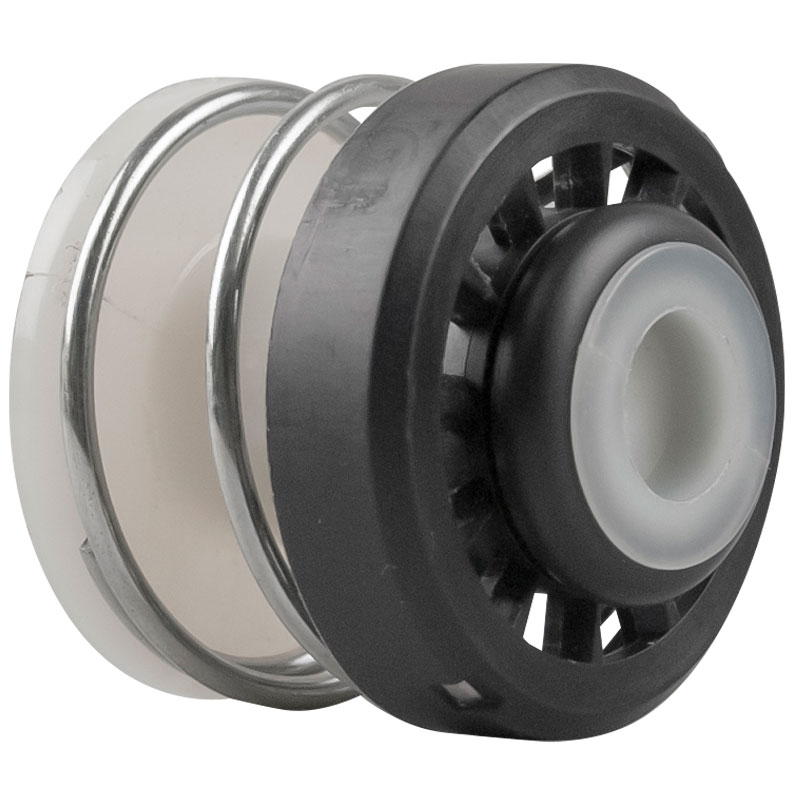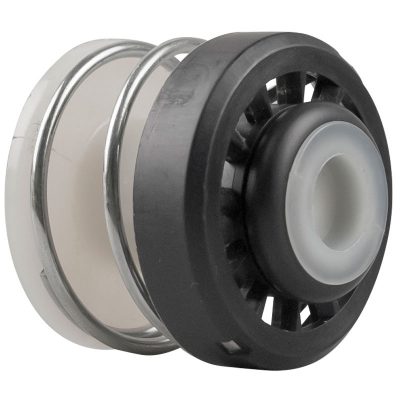 About Jaco Products
Among injection molded plastic parts manufacturers, Middlefield, Ohio's Jaco Products truly distinguishes itself. Above all, the Jaco Products team prioritizes customer satisfaction and constant innovation. For more than seven decades, Jaco has provided premier plastic fabrication services to companies across a diverse range of industries. To provide optimal customer service, the professionals from Jaco Products invest in the latest in manufacturing technology. Overall, this practice ensures the most durable customizations possible. Customers turn to Jaco Products for a one-stop-shop for quality plastic machining services, injection molding, both mold and platen insulation and die-cutting. Jaco Products customers benefit from the fabrication of a wide variety of plastic materials. For example, the company offers industry-leading PBT, UHMW, polycarbonate, Plexiglas® and Udel fabrication capabilities. In all, the Jaco Products team has what it takes to customize the right components for any project. Reach out to the team today to find out how Jaco Products could add to your next project.